For additional information
Paramahansa Yogananda
"Look only for the good in everything, that you absorb the quality of beauty."
~ Paramahansa Yogananda
If you would like to know more about Paramahansa Yogananda and SRF, visit the website for Mother Center in Los Angeles California.

The Autobiography of a Yogi is a spiritual classic written by Paramahansa Yogananda more than 60 years ago. It has been a best seller, translated into 26 languages worldwide.
Sunday School
Our Sunday School currently is held for childrean ages 11 and up on the 1st Sunday each month and for children ages 4-10 on the 3rd Sunday each month. Sunday school is held from 10:00 - 11:00 a.m. during our Readings Service. The purpose of SRF Sunday Shool is to inspire children to seek God and love Him above all else, and to share His love with all. In this way they come to understand that inner peace and security is found through an inner relationship with God and not through "the things of this world." The children thus learn at an early age how to live happy, balanced lives by bringing God into their daily activities and developing a personal relationship with Him through meditation.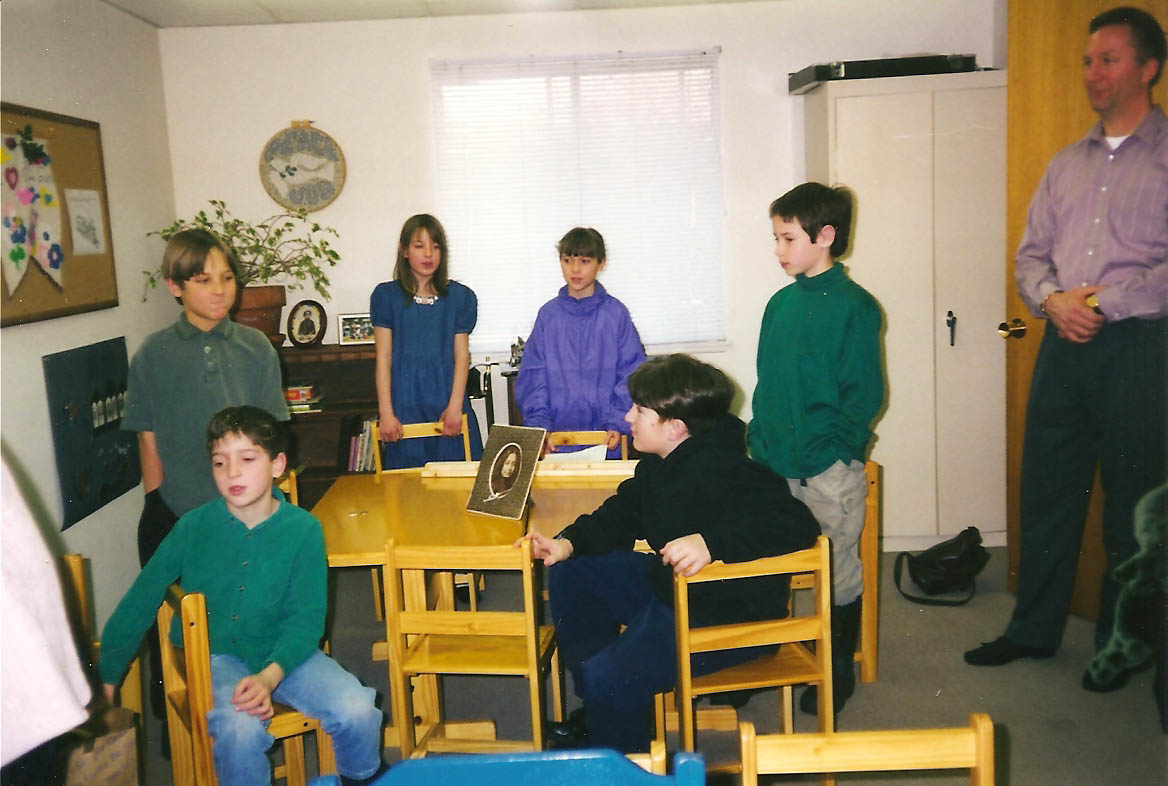 Self-Realization Fellowship Sunday School classes are open to all children interested in learning about the SRF teachings and way of life; no prior experience with the SRF teachings is required.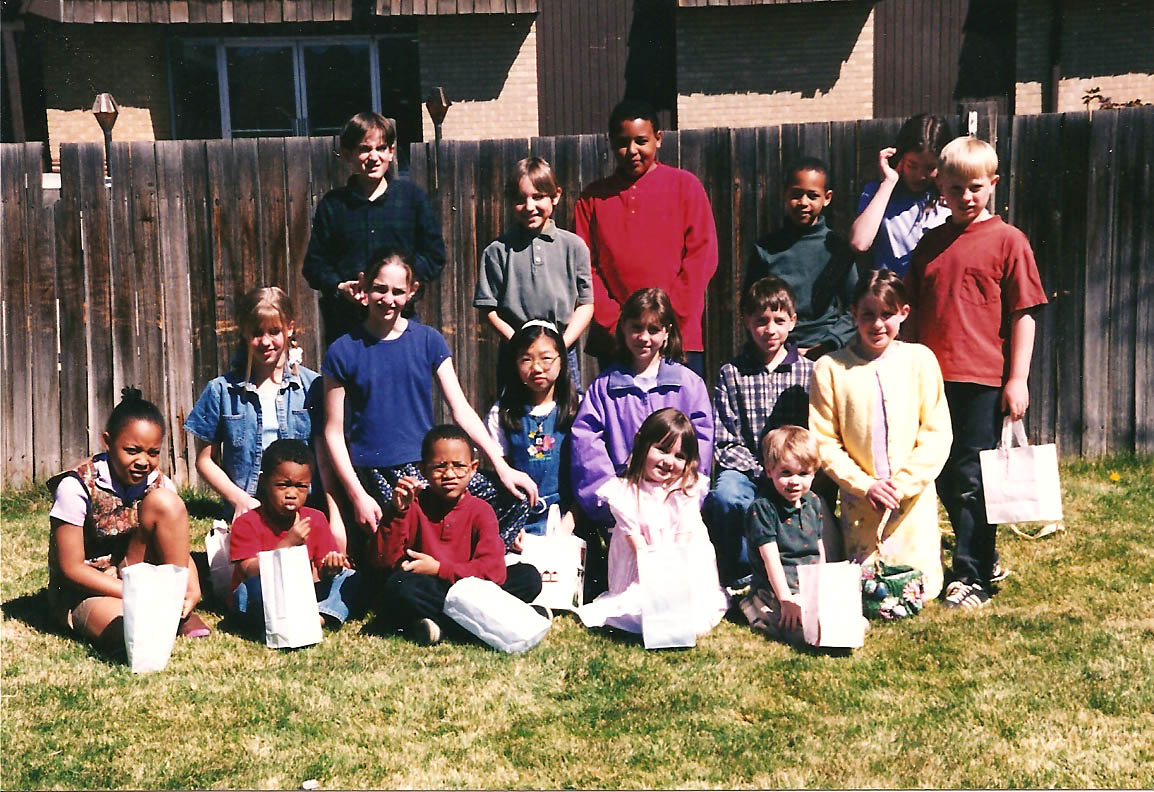 "How-to-Live" Summer Youth Programs
Self-Realization Fellowship's Summer Youth Programs offer young people ages 10–16 an opportunity to learn and practice Paramahansa Yogananda's "How-to-Live" spiritual principles amid the pine trees of southern California's San Bernardino mountains. In this camp-like setting, young people have the opportunity to deepen their relationship with God while developing friendships with spiritually minded peers...more.